"WE ARE STIMULUS IN SETTING A NEW ERA OF SUSTAINABILITY AND GROWTH ACROSS THE BOARD"
IRCM is driven by a shared purpose: to make a better world through education specialization, research, and innovation by bringing the latest knowledge in its local markets. Founded to accelerate the nation's industrial revolution, IRCM is a profound Pakistani Institute that aims to provide its students with a rich and varied academic environment that ensures opportunities for both intellectual development and the acquisition of professional knowledge and skills. At IRCM, We educate and prepare learners from all backgrounds, instilling professional skills, knowledge, capacity and drive for lifelong learning so they can lead globally. For over eight years, IRCM has nurtured engineering leaders and change makers who are equipped to anticipate and tackle the challenges of modern-day industry.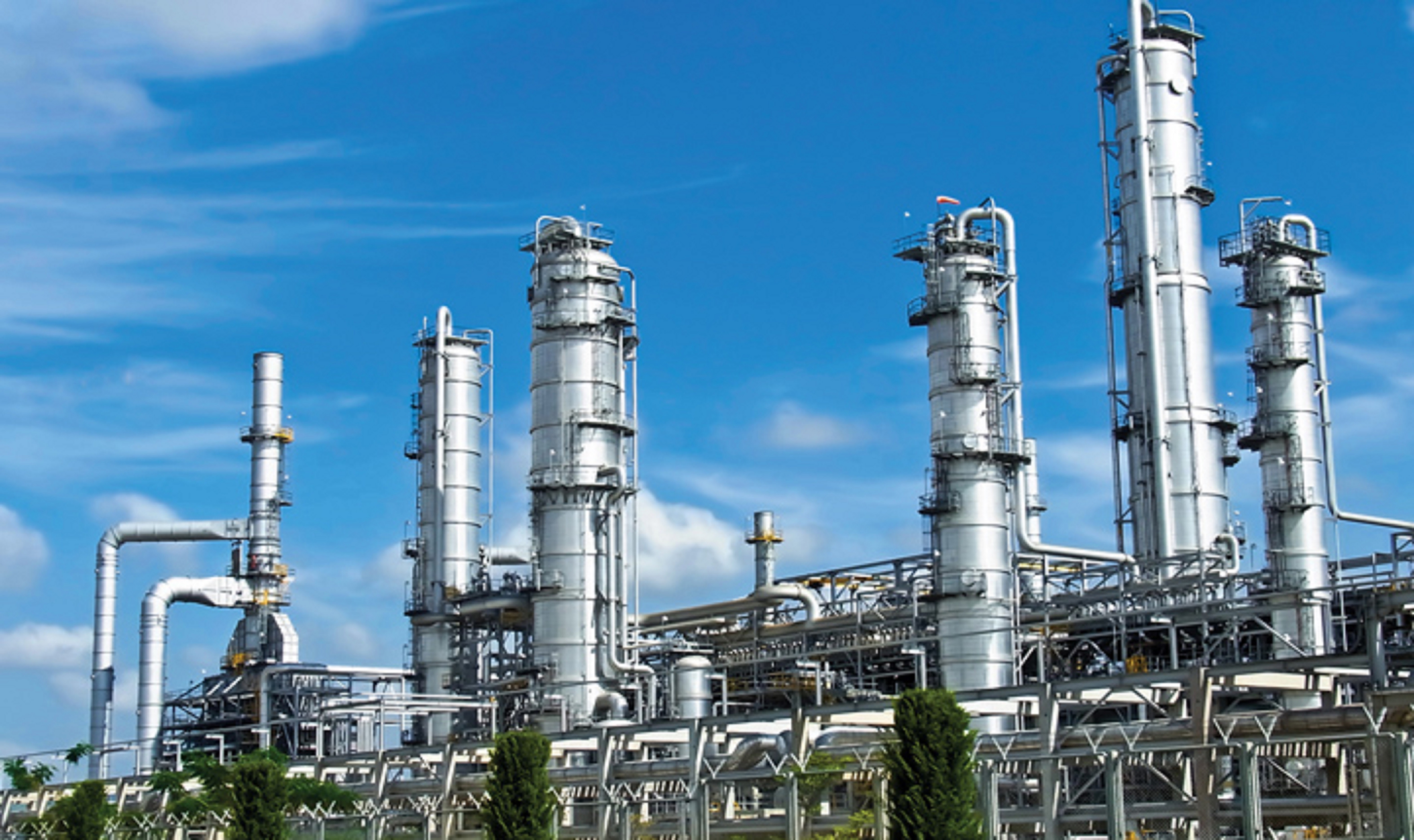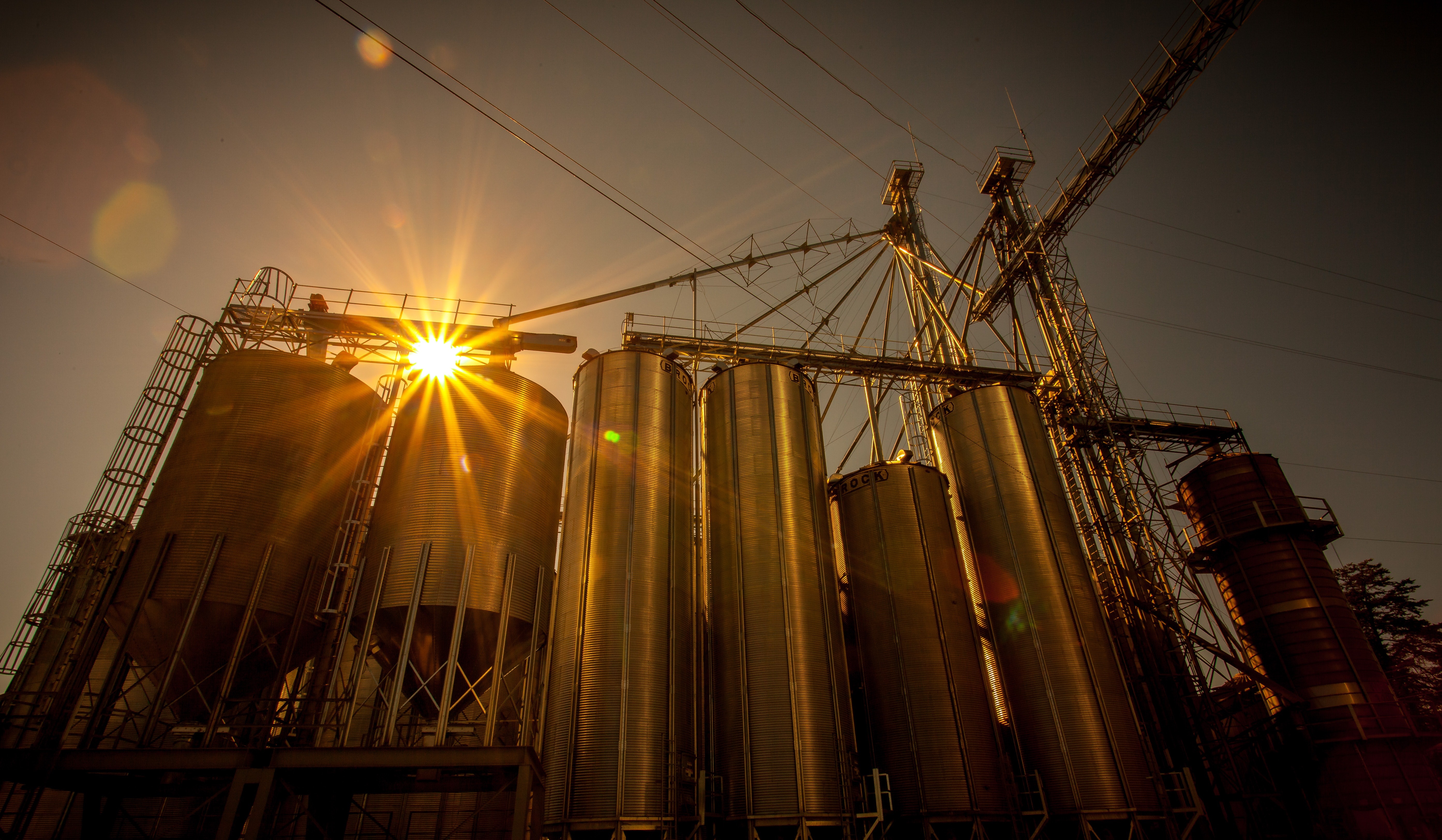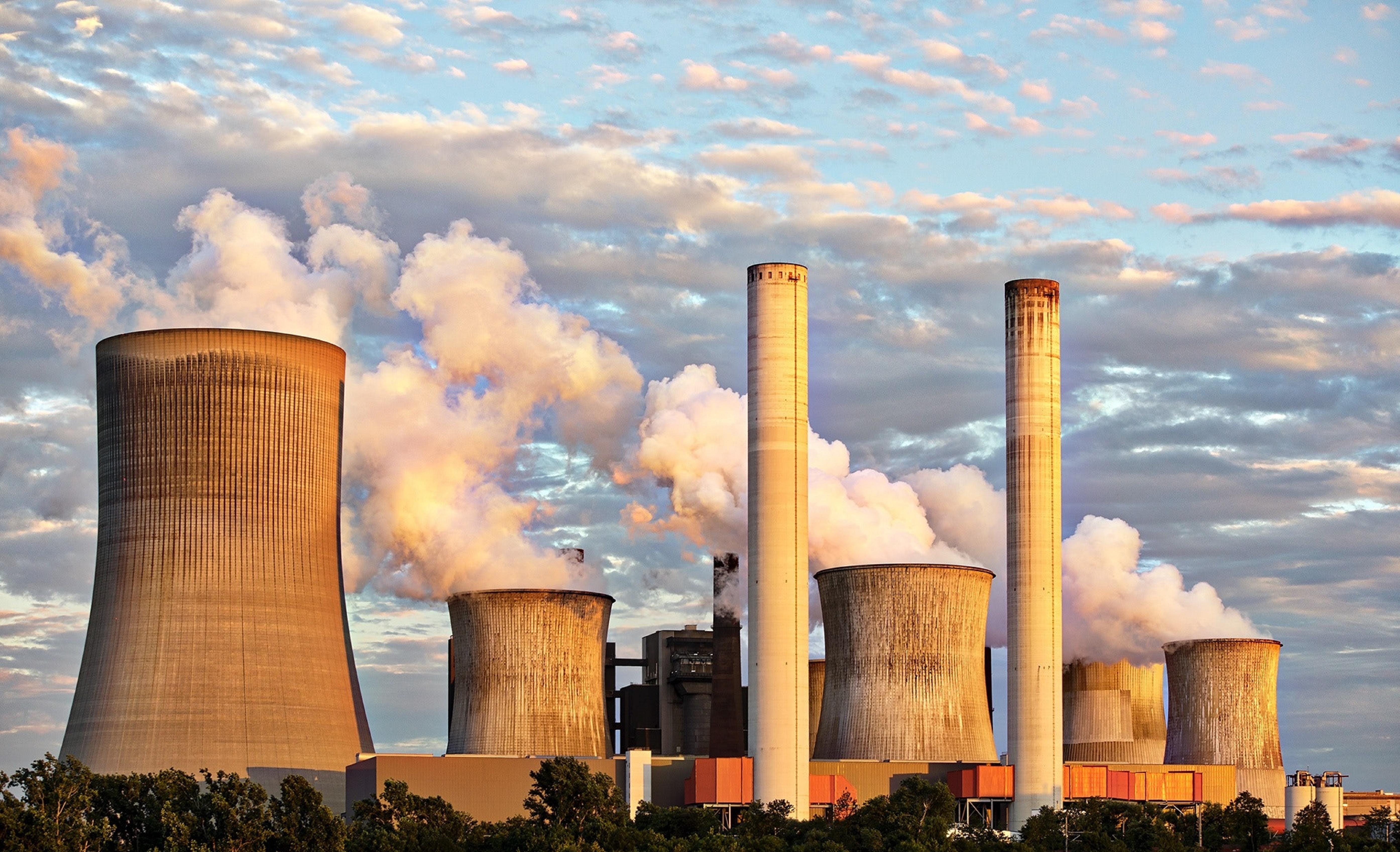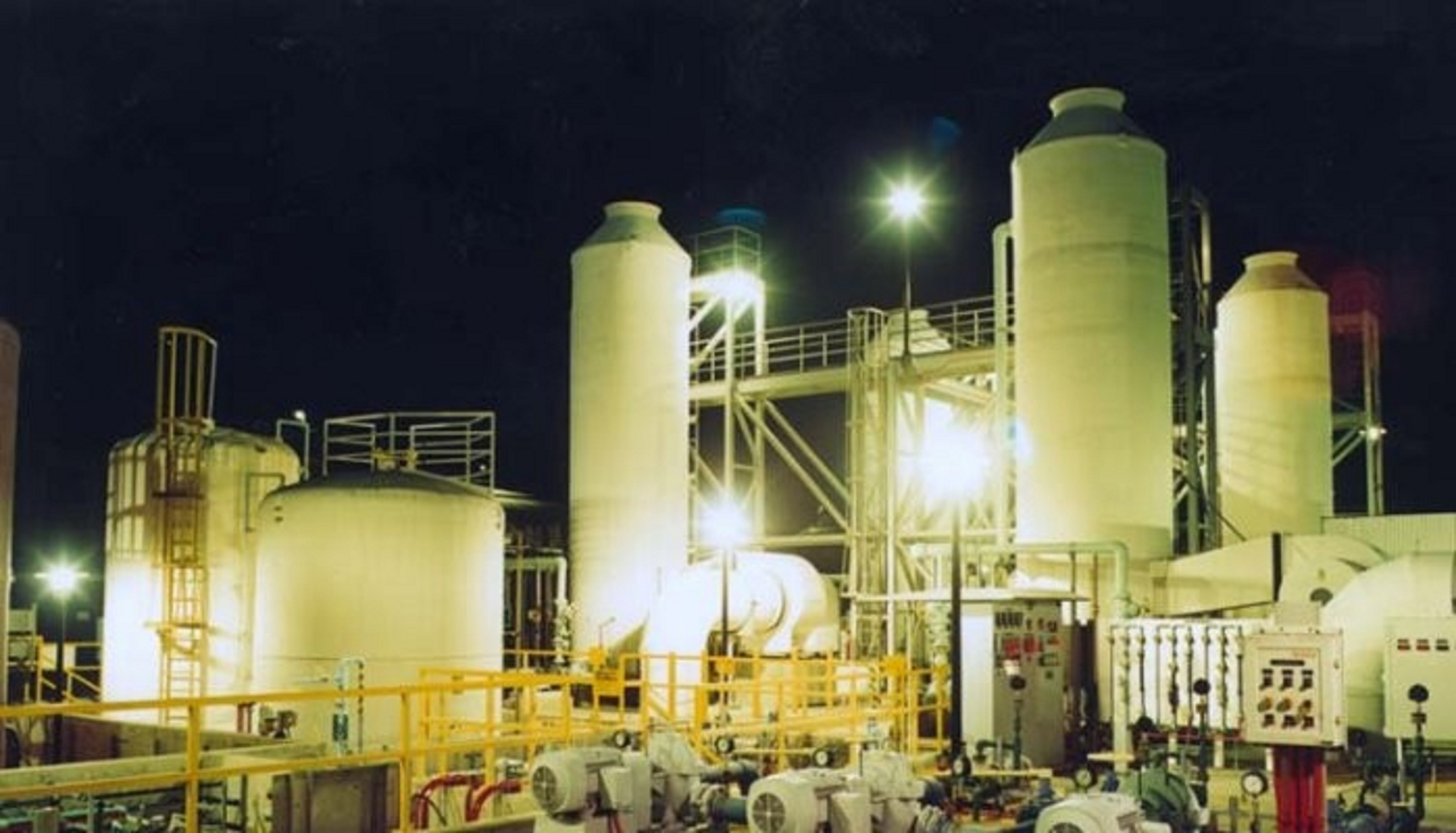 Mision
The Mission of IRCM is to provide complete Maintenance and Reliability Solutions with Specialized training, knowledge and skills that will best serve the nation and the world for a prosperous future.
Vision

Our Vision is to become a Globally recognized Solution Provider and Certification Center.